Swapping the California Grape for Weed
Leafy weed called Humboldt Sinsemilla is replacing grapes and pears for Californian growers in the redwood forests.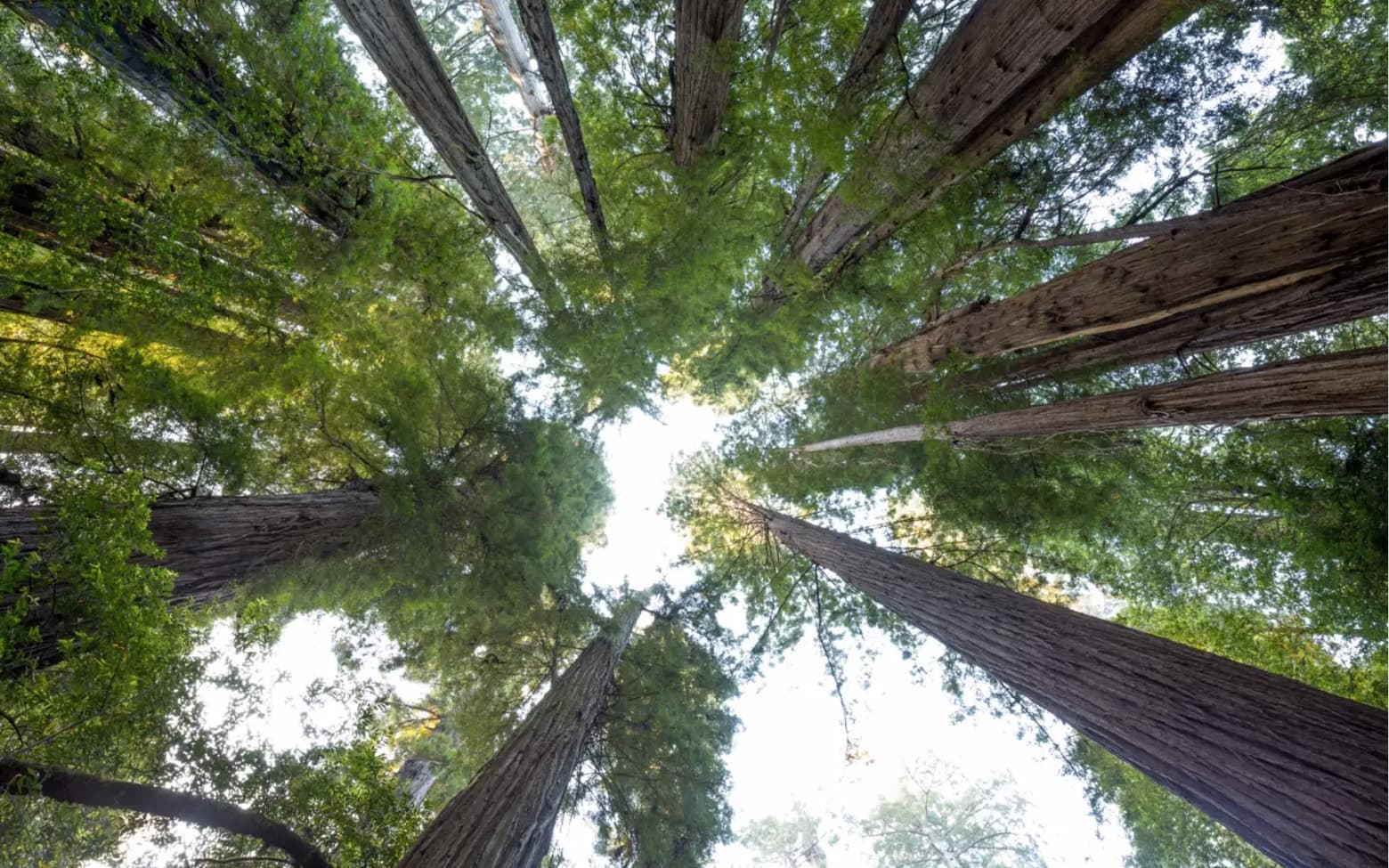 Towering redwood trees, once a sign of unique California coastal beauty, have taken on a new symbolism in the world of marijuana commerce. Where the redwoods grow, cannabis sativa flourishes, producing there, what experts agree, has become some of the finest and most expensive marijuana in the world. The distinction of world supremacy is relatively new. But it is already recognized by botanists, law agencies, growers, dealers and the final connoisseur, the user.

Back to the Land Movement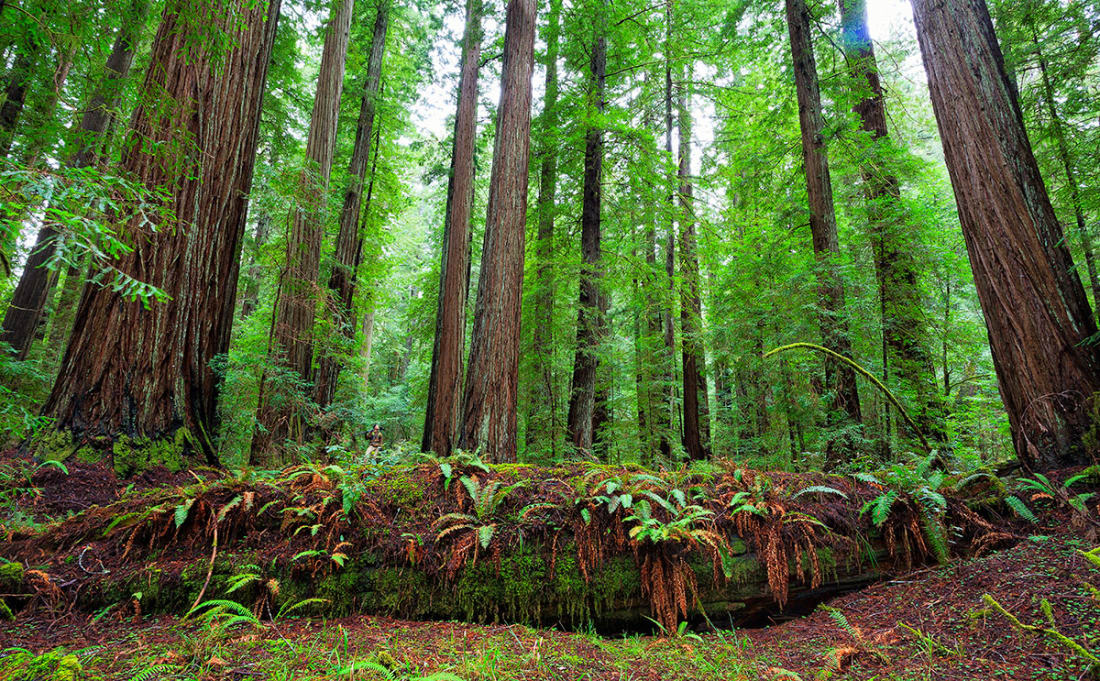 Development of the various strains from the redwood areas generate huge amounts of money for the commercial growers. With the money came more industrious growers. It is openly suggested that marijuana is competitive with grapes and pears as the county's leading agricultural crop. Even so, state agencies say it is impossible to estimate total production because of the secrecy under which it's grown. This money has drawn a new back to the land movement–to the remote coastal areas from the Oregon border to southern Monterey County, where the gardens are being tilled on Hunter Liggett Military Reservation and in the LOS Padres National Forest behind Big Sur and Carmel Valley.
The Short Arm of the Law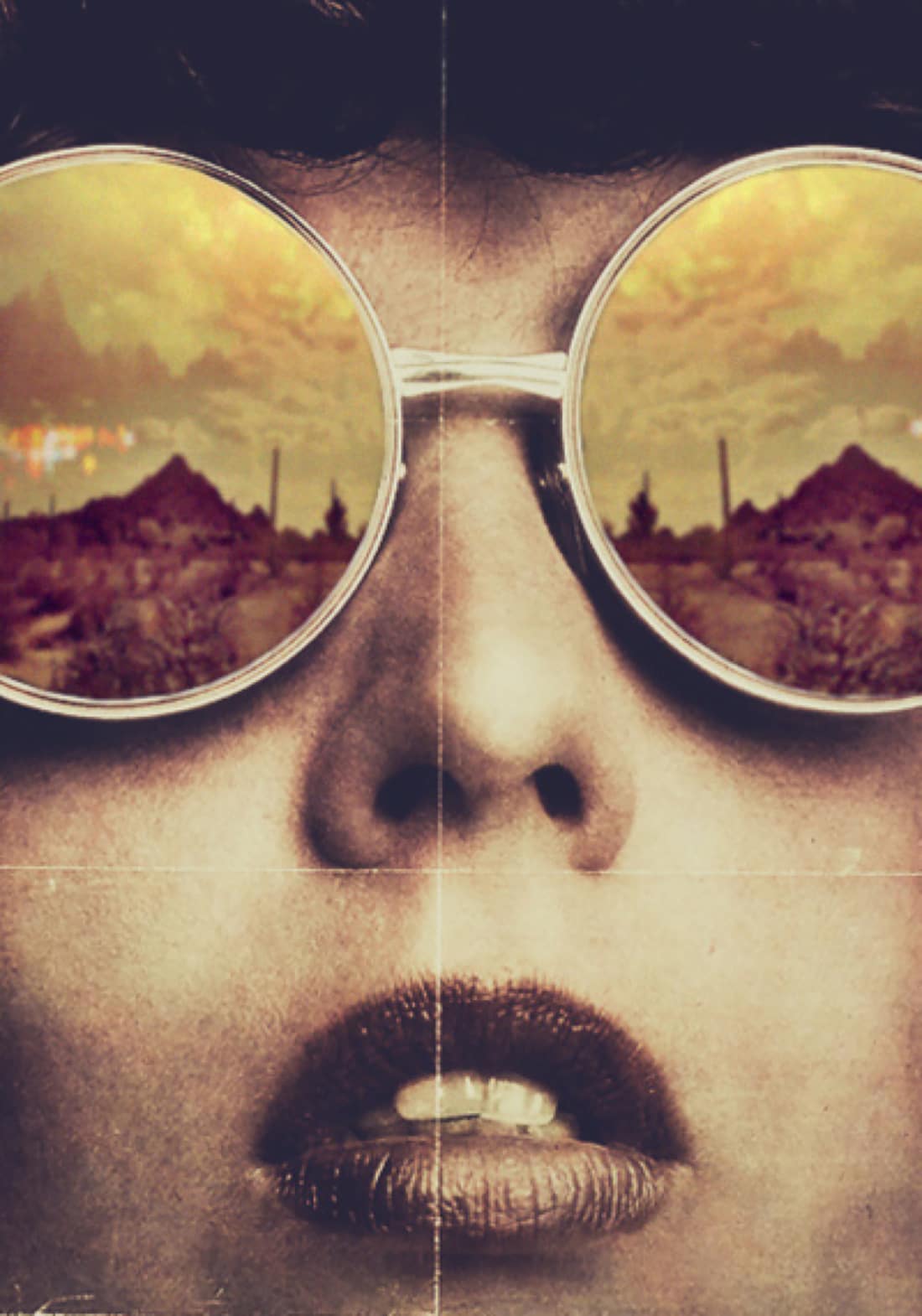 Growers have developed highly sophisticated electronic security to protect their gardens from raids. Although they fear lawmen, who have essentially given up on marijuana busts, but do have to show a little force every so often, and are more concerned about outsiders set on ripping off their plants. Discovery by the sheriff may mean arrest, but discovery by and confrontations with thieves may mean death.
Harvest Time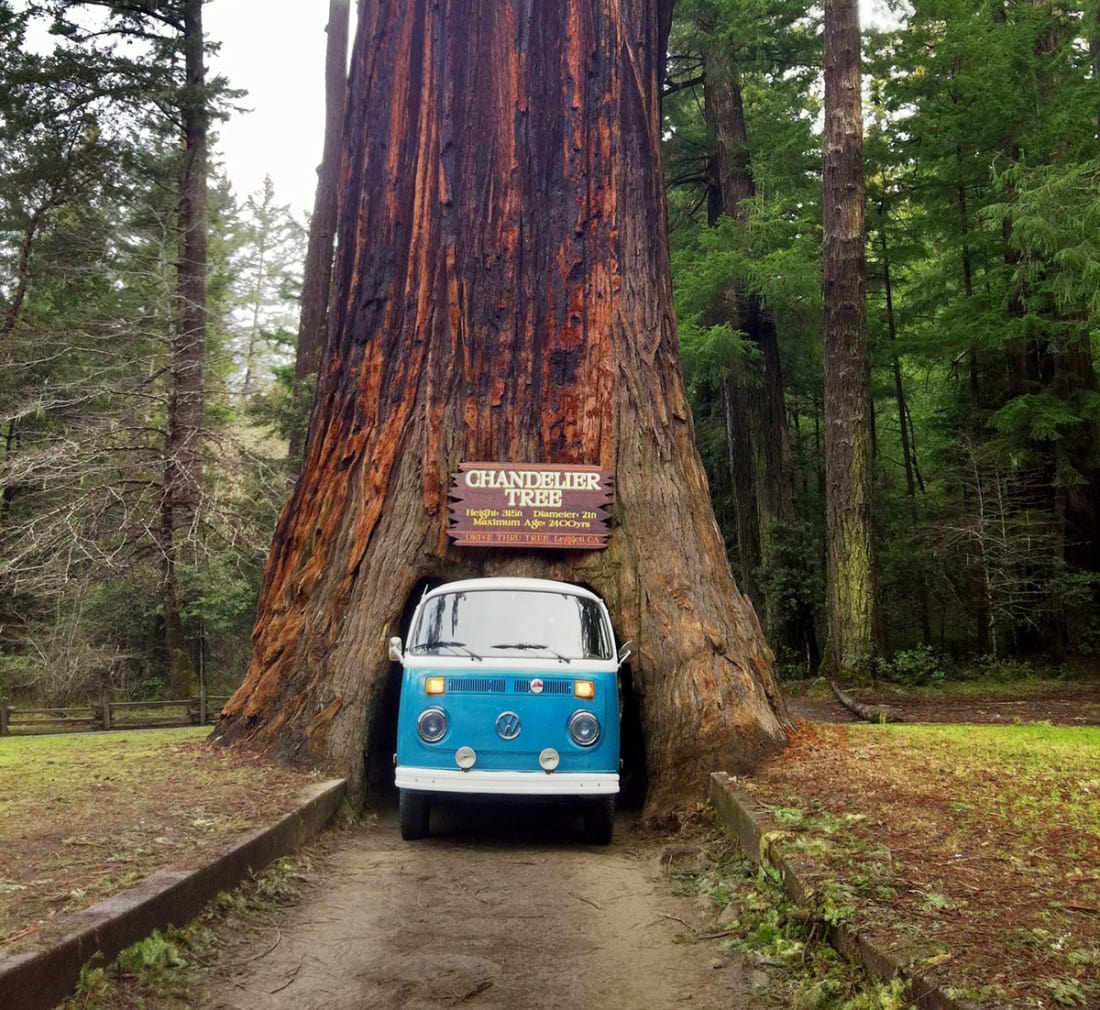 People ripping growers off is the biggest hardship. As it gets closer and closer to harvest time, it just magnifies. Towards the end they are sleeping right in their gardens. They are all armed. They say if they can get their crop out, they've got it made. It's the risk they have to take. For six months you are paranoid. Once in storage, it's a tough two weeks waiting for it to dry. People here are real anxious.
Free From Corporate Giants
This is the only industry in America that has yet to be absorbed by big corporate giants. It's run by regular everyday people from soccer moms to organized small industrious entrepreneur groups. It is not a counter culture industry anymore, as much as a people's industry. Rich people aren't the growers. Growers tend to be educated middle class. Growers hope that one day they are permitted to take their crop to a nearby market place and show their wares. Buyers could bid on it. Keep the industry and its roots where it belongs.
History of the Redwood Growers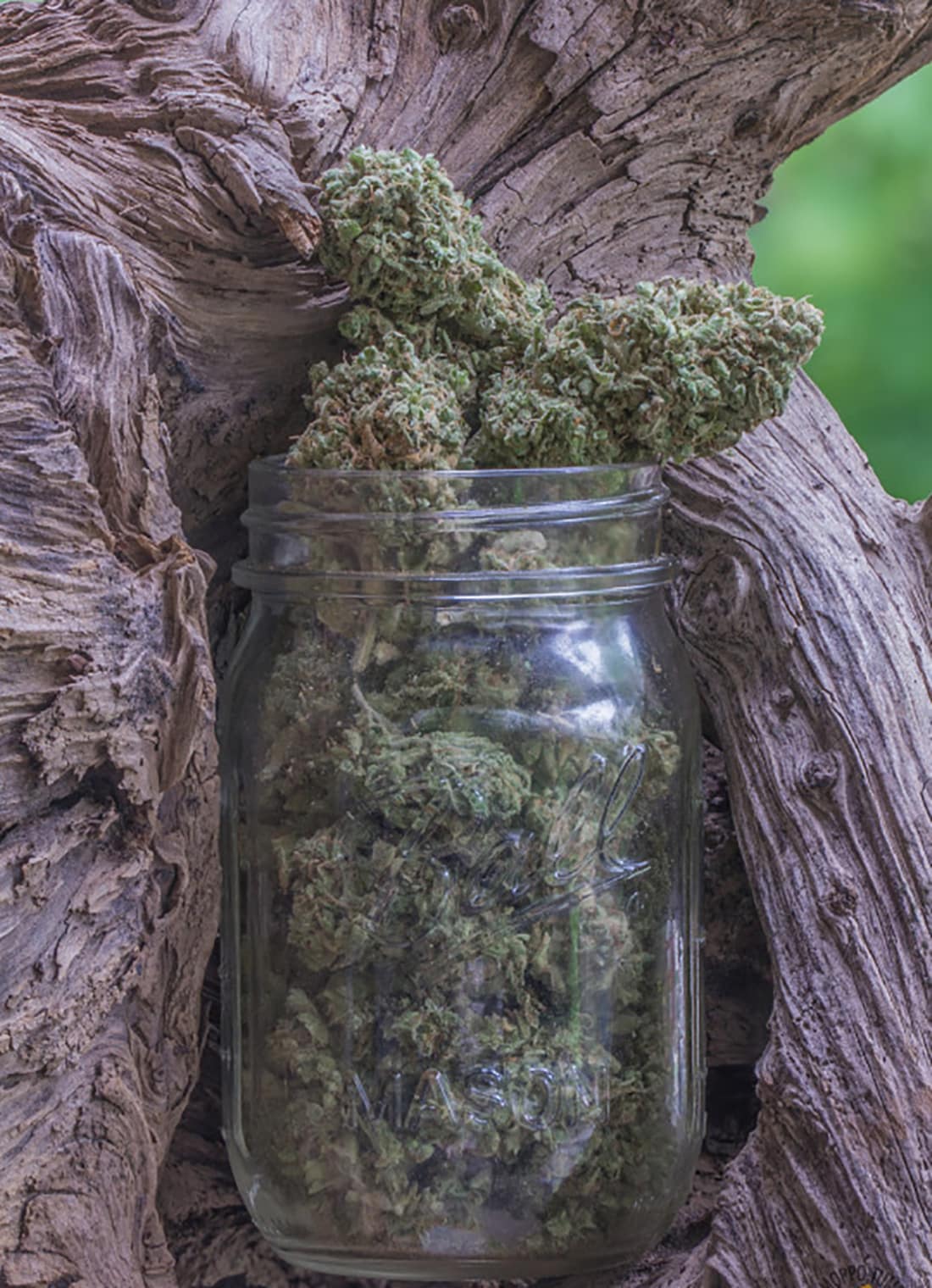 The history of marijuana in the Redwood Forest began in the early 1970s when people from the Haight-Ashbury in San Francisco moved away from the violence. They were a very peaceful people. They just wanted to live their own lifestyle, and a number began to raise their own marijuana. Because of the soil and the climate it grew very well. They even went so far as to have bumper stickers made reading "Humboldt Homegrown." Local people got a laugh. The advertising caused a good number of people with similar backgrounds to migrate from San Francisco and Los Angeles to Humboldt County.
Netflix and Blaze
One young woman talked easily about how she and her family had moved from Boulder Creek to the ridges of Mendocino in search of the good life at the end of the marijuana rainbow. She and her husband tend about 100 plants which will soon go on the market, ending nine months of work. Growing sinsemilla is really a full year job. For nine months you grow a lot and smoke a little. For three months you just smoke a lot and get caught up on Netflix. Makes me really want to move to Humboldt, minimally I put a bumper sticker on my beat up dodge.