Buy Weed Online at Ganjagrams
Online Mail Order Dispensaries in Canada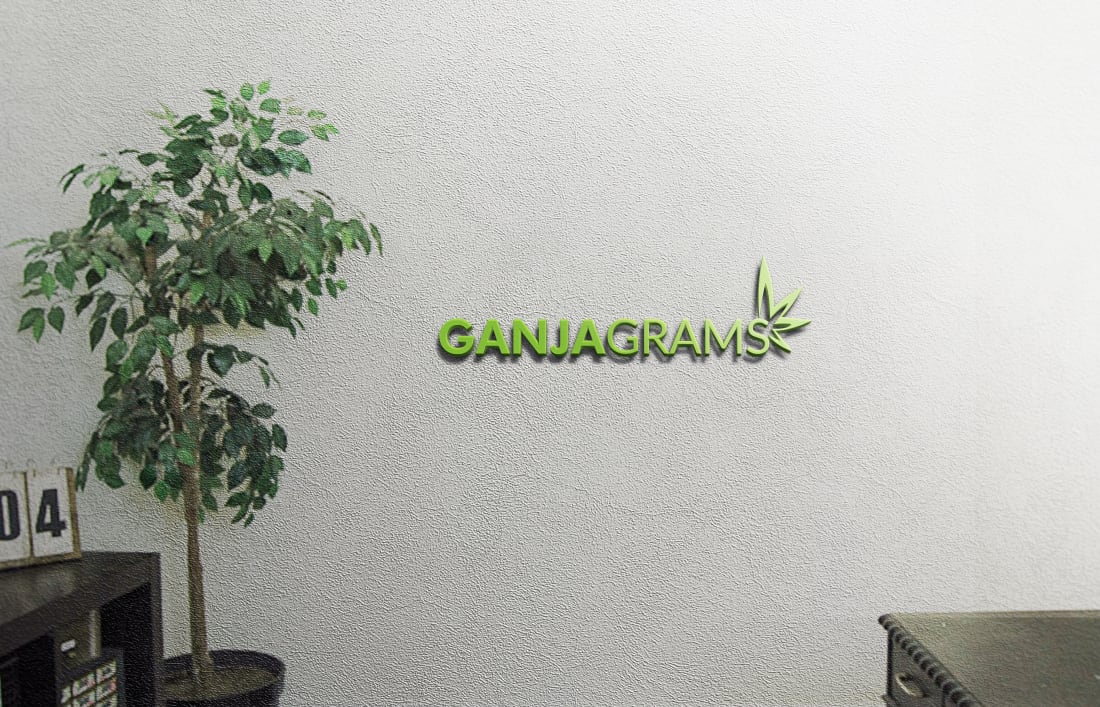 Buying high quality weed in Canada was difficult before all these online mail order dispensaries came upon. Ganjagrams is a fairly new online dispensary that is here to bring high quality products at the fairest price possible. What separates Ganjagrams from other dispensaries is that we have a wide variety of different price points for all customers to enjoy the type of quality that they want. Our team has been in the industry for over 15 years. Growing up in BC, there was always marijuana around us. Seeing the industry grow throughout the 15 years, it has evolved from having just 10 strains to now having over thousands and thousands. Our experienced team wants to bring you the best quality products to your door steps. We know what weed stoners like to smoke and what strains they like to try. We constantly carry 20+ strains to fit everyone's needs.
We are now listed on Leafly and Weedmaps, two of the biggest network for weed smokers to go to. On there you can see all the reviews from past customers that we had. We are a growing website that wants to make sure all patients get high quality flower at an amazing price.
At the moment, we have a lot of deals and promotions right now. For first members who join, they get a 1000 welcome points that equals to $10 off. Also a welcome kit that includes grinders, rollies, pre-roll joint, doobtubes, and one-hitter. As for deals, we change up the products that are on sale.
Our best selling products at the moment is our famous Lemon Kush Budder for $25 a gram and our Mango Haze Flower that goes for $6 a gram. These are just 2 out of 150 different types of marijuana products.
Mango Haze is one of the tastiest strains we have at the greatest price possible. Mango Haze has a sweet tasty, just like you were eating a mango. It's grown indoor from one of our amazing suppliers, who we've been working with for over 10 years. He flushes his strains to give stoners that sweet taste.
Lemon Kush Budder — Our lemon kush budder is amazing for stoners to dab or even roll into a joint and smoke. Budder is a lot more versatile than smoking shatter, as you can smoke budder in many more different ways. Being only $25/g, this budder is definitely a steal of a deal. Having that citrus aftertaste adds lots of flavour to your dab hits or joint.
Purple Space Cookies — This is also one of our most popular strains that everyone in Canada has been raving about. Being covered in purple with an amazing extinct smell, this strain gives you a mix feeling of sativa and indica. Uplifting, as well as being great for sleeping, you cannot miss this strain. Try once and you will be coming back to this strain! Come take a look at it!.
As for shipping, we use Canada Post Express, which arrives at your doorsteps within 2-3 business days with neat and nice packaging to not squish your marijuana buds. We seal the packages air tight, so there's no smell. We package the buds and concentrates neatly away so you get an amazing experience when opening the package. We use stretchy bubble mailers so your product doesn't get squished. Our policy for lost products is amazing. If Canada post returns it to the sender or loses your package, we will replace you with a brand new package.
Come take a look at what we have to offer and you wont be disappointed. Come buy weed online with Ganjagrams!