Potent is powered by Vocal creators. You support
Hydro Wilson
by reading, sharing and tipping stories...
more
Potent is powered by Vocal.
Vocal is a platform that provides storytelling tools and engaged communities for writers, musicians, filmmakers, podcasters, and other creators to get discovered and fund their creativity.
How does Vocal work?
Creators share their stories on Vocal's communities. In return, creators earn money when they are tipped and when their stories are read.
How do I join Vocal?
Vocal welcomes creators of all shapes and sizes. Join for free and start creating.
To learn more about Vocal, visit our resources.
Show less
Are You Pissing Off Your Dealer?
Don't bite the hand the feeds you, or rather, gets you high, and avoid the ways you may be pissing off your dealer.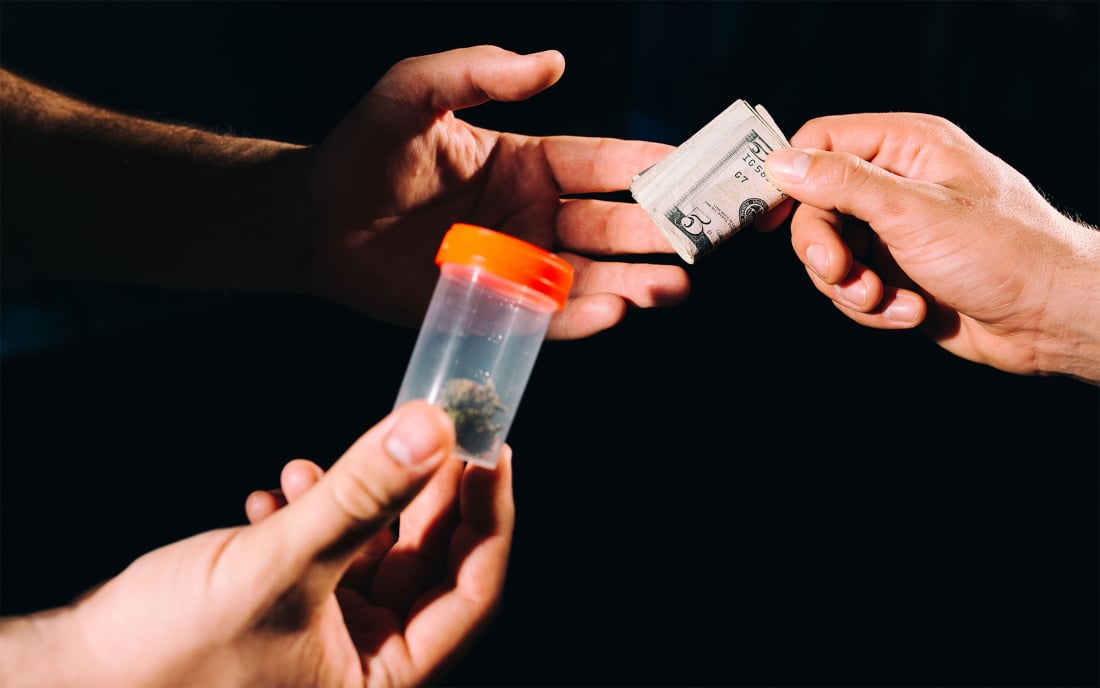 You know, a weed dealer can have their faults, like not answering your calls, having seeds and stems in your stash, not using a scale to measure your weed, and the jaw-dropping, untimely cannabis droughts. In this arena, however, it doesn't matter if you're angry with your weed connect, just be aware of the different ways that you are pissing off your dealer.
Having a medical marijuana card may have its benefits, but that's only in places where cannabis is legal to sell. However, for example, when I took a trip to the East Coast, I realized that I "wasn't in Kansas anymore". That was the reference I used to describe the overtime one had to put in just to score, what they call, a blunt sack (just enough bud to roll a blunt). I mean when one dealer sold me a gram, it didn't weigh out to be a gram; even then, I still had to smile and shake his hand. Later on, I was informed that a gram was a nickname they gave to cannabis; it had nothing to do with how much it weighed.
There was this other instance when I made the mistake of asking my weed dealer if he had Indica or Sativa strains. Throughout certain parts of the country, weed is referred to as weed, not as Indica or Sativa. With that being said, he couldn't answer my question. Plus, he had company over which meant he was embarrassed. Since his eyes avoided mine during the rest of the transaction, I instantly knew that he was going to sell me some shake that night. Including myself, I think that everyone should realize all the ways you are pissing off your dealer.
Make the Deal Worthwhile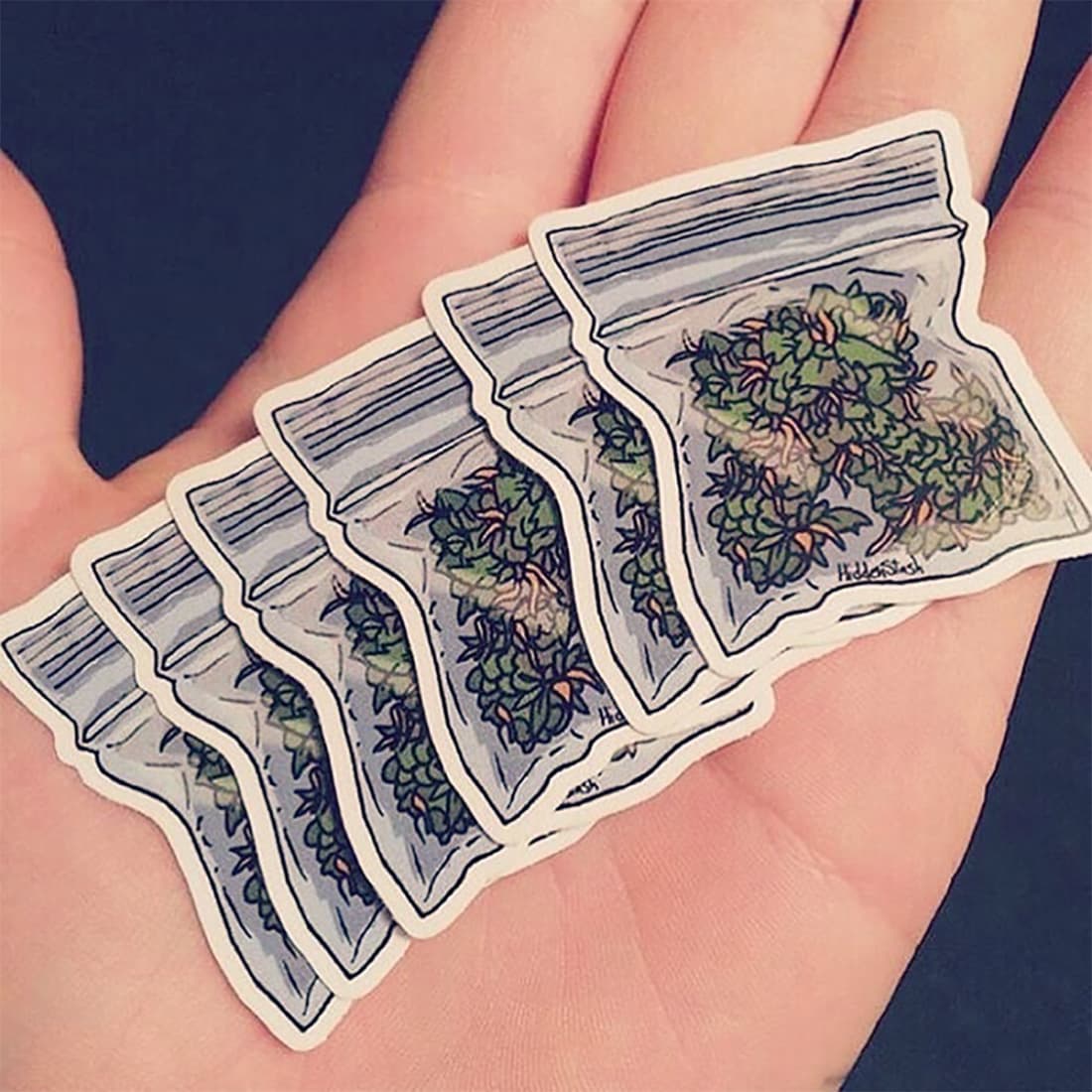 I mean really, can you order two slices of pizza for delivery at Domino's? If you think so, don't hold that philosophy when you buy from your weed dealer. One or two grams isn't going to be enough to motivate your dealer. They want to make money instead of wasting their precious time. Your weed dealer is trying to empty out the inventory, so being a customer who likes to nickel and dime is definitely going to be a deal-breaker. If you can't afford an eighth of bud from your dealer, you may have to pick up a second job. Long story short, they don't want a second job either, so you are becoming a liability to their business.
If you are performing the transaction from their residence, bring a significant cash roll and prepare to spend it on some savory bud. That's the point, isn't it? Don't be shy. You should stick around a bit longer. Heavy foot traffic will bring unwanted attention from the neighbors, so be considerate. You don't want your weed dealer to remove your number from their contact list.
Weed Dealers Aren't a 24/7 Service
Here's another example of the ways you're pissing off your weed dealer. Your local dealers have a life of their own. First off, they have errands to run, families, legal matters, hangovers, birthdays and rent to pay. Understand that it means nothing to a weed dealer if it's a holiday or some glorious anniversary of yours. When they are open for business, shop 'til you drop or when your cash crop dries. Leave them with a smile on their face.

Weed dealers are not drive-thru's or donut shops, meaning they aren't here to cater to you all night long and to the early golden dawn. They don't want you phoning them with questions like, "Are you still up?" or "Is it too late to stop by?" If you are asking these types of questions, you may want to start looking for a new dealer.
Don't Discuss Weed Over the Phone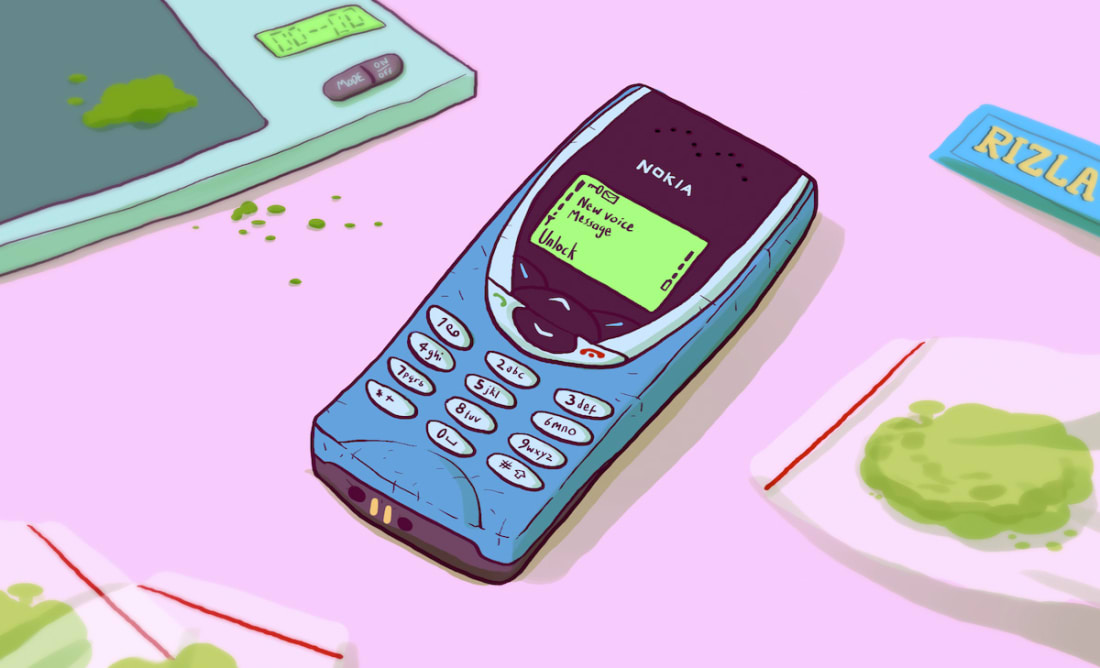 This is the era of eavesdroppers, spies, and hackers. The government is absolutely, positively collecting phone data in a covert, secret mission. The National Security Agency acknowledged that these rumors are true, affirming that they are collecting data on a titanic scale. Considering that your dealer most likely isn't on their top ten most-wanted list, you still have to be vigilant when you are speaking to your weed dealer. If you forgot the codes and small talk, then frankly, you need to memorize the script.
Be careful of what you text, because if you were to get busted for carrying the ganja, your texts are going to be monitored. Marijuana shouldn't be discussed over the phone. When a weed dealer stops returning your calls, that's normally one of the most common reasons.
Be Sure to Bring Some Change
Not having the exact change is a way to piss off your weed dealer. If any type of business says that they are cash only, be sure to have the correct change. I don't care, go to 7-Eleven and buy one of their sausage dogs for cash back, or give way to the neighborhood smoke shop and buy as many brands of rolling papers and lighters that your eyes can feast upon. Think of it as if you were a dealer selling a half an ounce of bud to a customer and they ask you for change after they gave you two Benjamin's. A weed dealer's responsibility isn't to make sure they render you the correct change. Their duty is to make sure they give you the correct amount of weed.  

Keep the Name and Number to Yourself!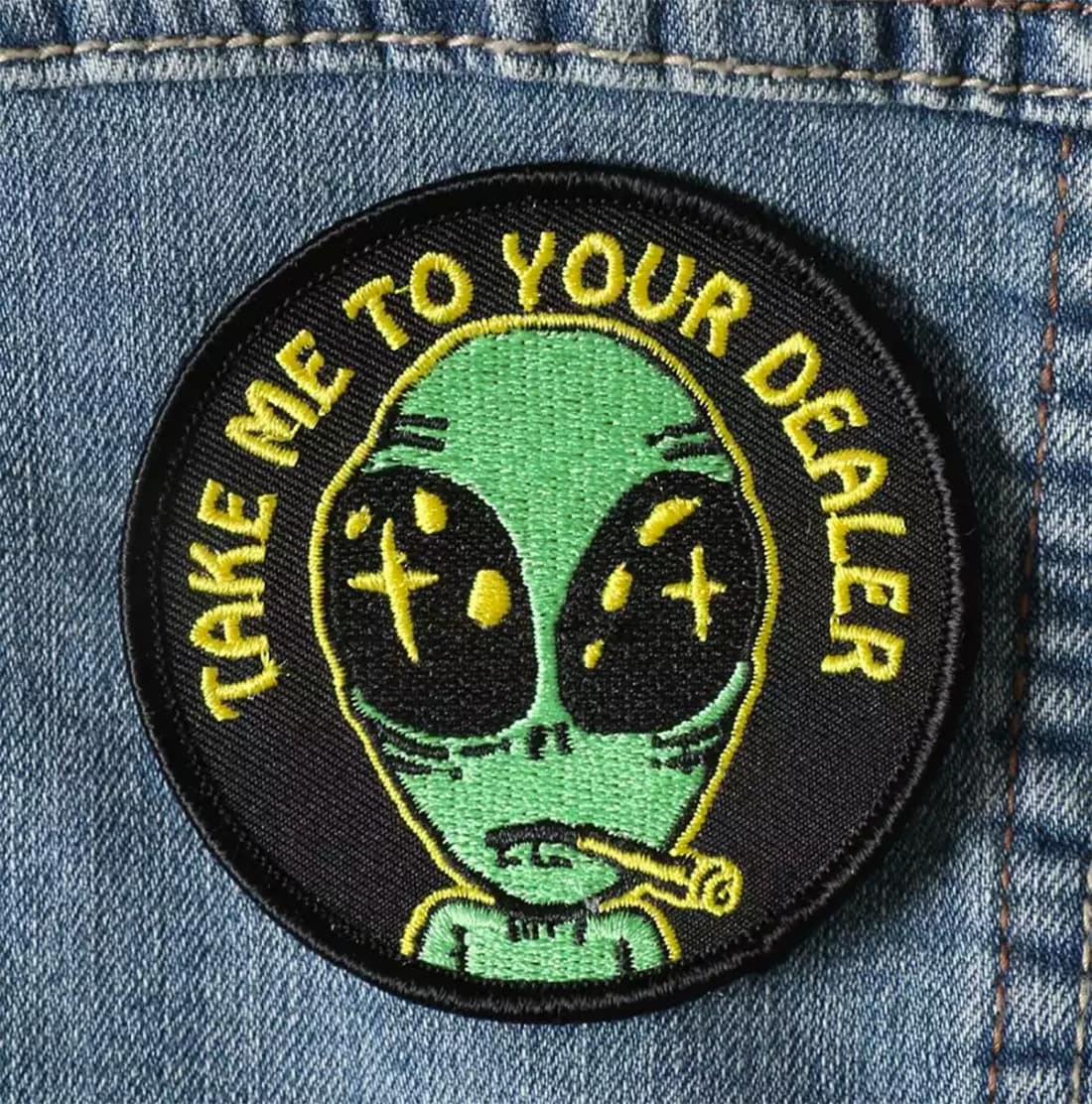 If you don't answer unknown phone calls, what makes you think your dealer will? Simply by asking yourself this question, you will realize how uncool it is for you to hand out your dealer's name and/or number to your so-called friends as if your weed dealer was a real estate agent. You may believe that you are doing your weed dealer a great service which, in fact, what you are doing is making him a turtle without a shell. News flash! Purchasing cannabis from a dealer is what the law calls illegal. Don't put your dealer at risk with your unintelligent promo routines.
Paranoia and trust are the building blocks of your weed dealer's mentality. Never bring your friends to your dealer's house without asking. Normally, that's the law of the land, regardless if you're trying to score for the night. Friends these days could come in the guise of a cop or a snitch and that would be the ultimate bummer.
May these moments of clarity put you in harmony with your weed dealer. Remember, no dealer means no weed for you, so let's be courteous. You don't want your name in their phone to be replaced with "Don't Answer." These are some of the ways you're pissing off your weed dealer so take heed.