Potent is powered by Vocal.
Vocal is a platform that provides storytelling tools and engaged communities for writers, musicians, filmmakers, podcasters, and other creators to get discovered and fund their creativity.
How does Vocal work?
Creators share their stories on Vocal's communities. In return, creators earn money when they are tipped and when their stories are read.
How do I join Vocal?
Vocal welcomes creators of all shapes and sizes. Join for free and start creating.
To learn more about Vocal, visit our resources.
Show less
5 Cannabis Museums You Must Visit if You Love Weed
Want to see more of marijuana like you've never seen before? Then you have to check out any of these cannabis museums to see weed in its more creative form.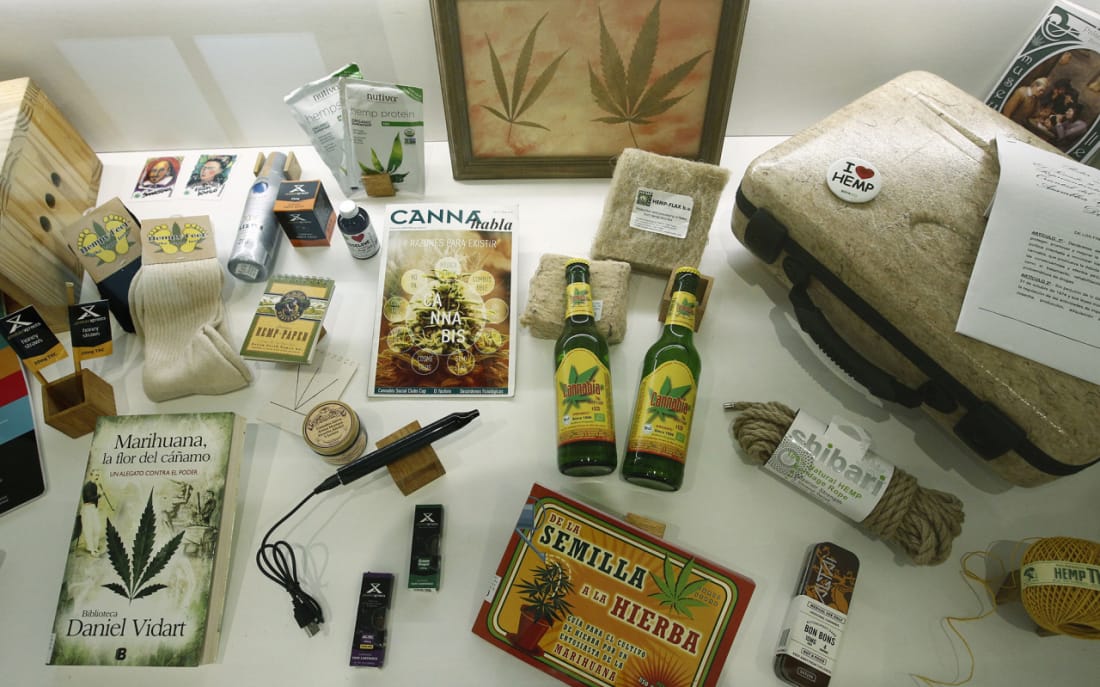 People may not think so, but there's a ton that revolves around weed. From the history to the art, the process, and everything in between, only those who truly enjoy cannabis can see from this perspective. And for the people who are willing to look deeper and view the artistic side of cannabis, there's a special place just for them... cannabis museums!
Yes, there are certainly cannabis museums out there in the world and they're filled with the artistic side of weed. From photographs to paintings, the culture, the history, and so much more, they're all within these amazing museums that revolve around something that we genuinely love. However, there aren't many museums out there; about five at the moment. While one of them is located in the US, others are on the other side of the globe. So, if you're soon traveling to any of these countries, or possibly California, you have to check out any of these awesome cannabis museums. Trust me, they're worth the trip. 
Whakamana Cannabis Museum—New Zealand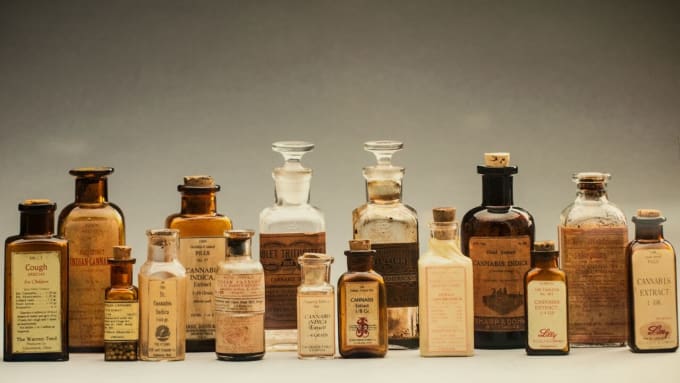 While New Zealand is home to the Whakamana Cannabis Museum, they're actually among the countries that are still behind the legalization of cannabis. In fact, they still see weed as an offense. However, that didn't stop the country from having a cannabis museum. And the Whakamana Cannabis Museum is attempting to change that, as a center for education on cannabis and law reform activism.
Mainly based in Dunedin, home of New Zealand's world-renowned Otago University, the museum is the ideal place to get the best experience at the university's 420 sessions. And this museum is very passionate on legalizing cannabis. 
The Hash Marihuana Cáñamo and Hemp Museum—Barcelona, Spain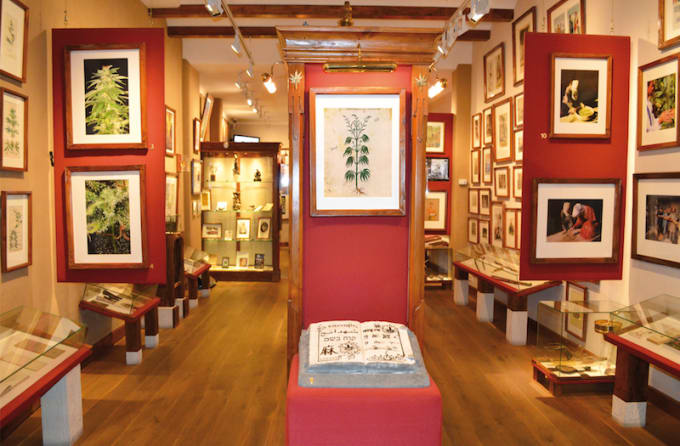 Among the all-time best cannabis museums across the globe, who would've thought that one of them was located right in Barcelona, Spain? Easily one of the better looking museums out there, the Hash Marihuana Cáñamo and Hemp Museum is filled with stunning architecture, art, and interior colors. And anyone who already smoked will walk in here completely blown away by the beautiful colors and art pieces.
The Spanish museum is located in the Palau Moranu, which is a national monument in Barcelona. This museum doesn't only educate you on the culture and the process of weed but explaining how it was used in ancient rituals and its role in medicine. This museum shows visitors everything about cannabis, from its artistic form to the rich history behind it.

Hemp Embassy—Austria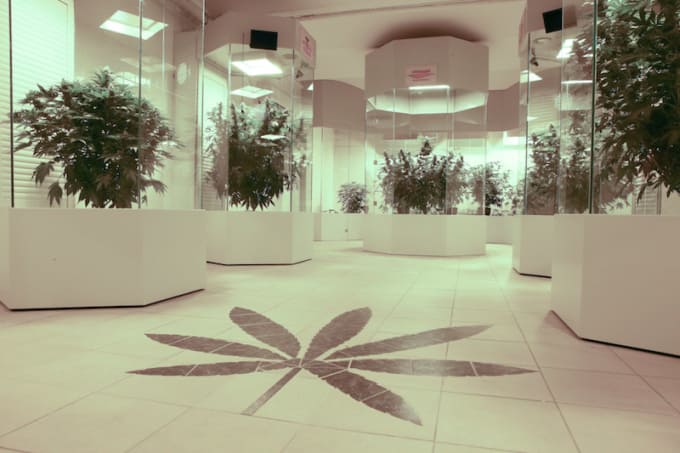 The Hemp Embassy is located right in Austria and is seen to be one of the coolest cannabis museums to visit if you love weed. What they display in their museum consists of awareness on the debate over cannabis and what it's really about. Not to mention that this museum gives people the opportunity to see the actual plant itself.
And yes, the Hemp Embassy grows plants right in their museum, which wasn't an easy right to gain. In fact, it ended in several searched and conditional prison sentences for the "curators." However, now that they have the rights, this allows visitors to get the real feel and idea of cannabis. What's even better about this place is that it doesn't cost a dollar to enter! All the more reason to check out this marijuana museum. 
Oaksterdam Cannabis Museum—California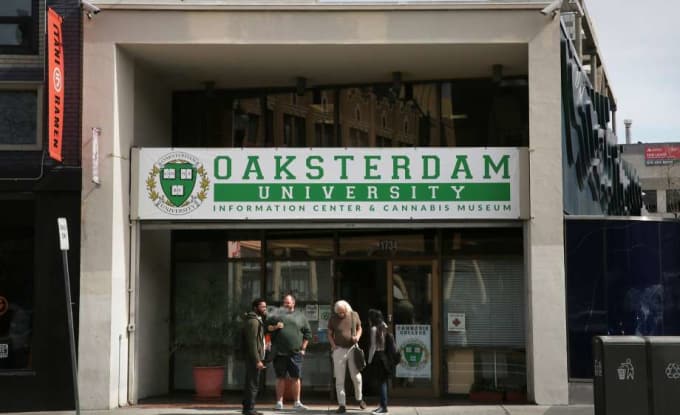 Right in the United States, California is among the states that recently legalized cannabis. So it's no surprise to find out that there's a weed museum there! But not just any weed museum, the Oaksterdam Cannabis Museum. And believe it or not, the government has raided the museum, but the museum claims that it's business for the Oakland icon.
The Oaksterdam Cannabis Museum revolves around cannabis, of course, but everything that has to do with weed. While focusing on the use of cannabis, they also mention medicinal marijuana and its culture. And people who live in California admit that this museum is a great visit if you want to look more into the weed culture.

The Hash Marihuana and Hemp Museum—The Netherlands
Finally, from the awesome cannabis museums out there, the Hash Marihuana and Hemp Museum is, obviously, located in Amsterdam, Netherlands. While it's no shocker that there's a cannabis museum here, it's also the oldest museum that's solely dedicated to weed—located in the Red Light District. Siblings with the Hash Marihuana Cáñamo and Hemp Museum in Barcelona, Spain, this museum is coated in the rich art and history around cannabis.
Originally opened in 1985, the museum was actually first named the Hash Info Museum and was forced to close a day later by the orders of the Minister of Justice. However, the founder of this museum, Ben Dronkers, challenged the closing of the Hash Marihuana and Hemp Museum and gained the rights back to reopen it within a week later.